What defines a creator?
In a perfect order that has never been questioned,
using their restlessness,
Not from one to a hundred, but from nothing,
They break, and then find a new order.
Introducing HARAMY's new TVC, an ode to creators.
BEING ALONE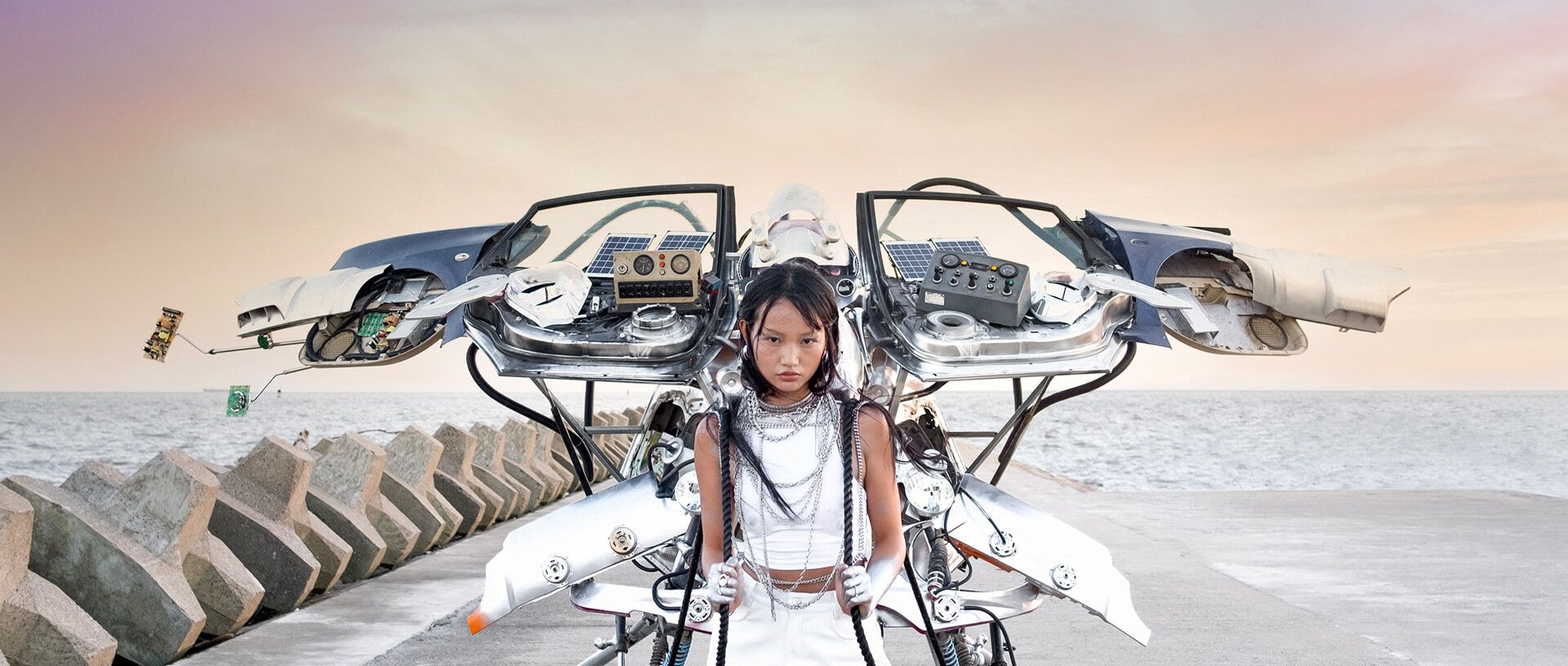 To be a creator, you must be alone.
Overlook all the noises, lower your head and just be yourself.
Create a genre and find your own style.
Drag your inner wings and let it be the guide for the next flight.
BEING LOW PROFILE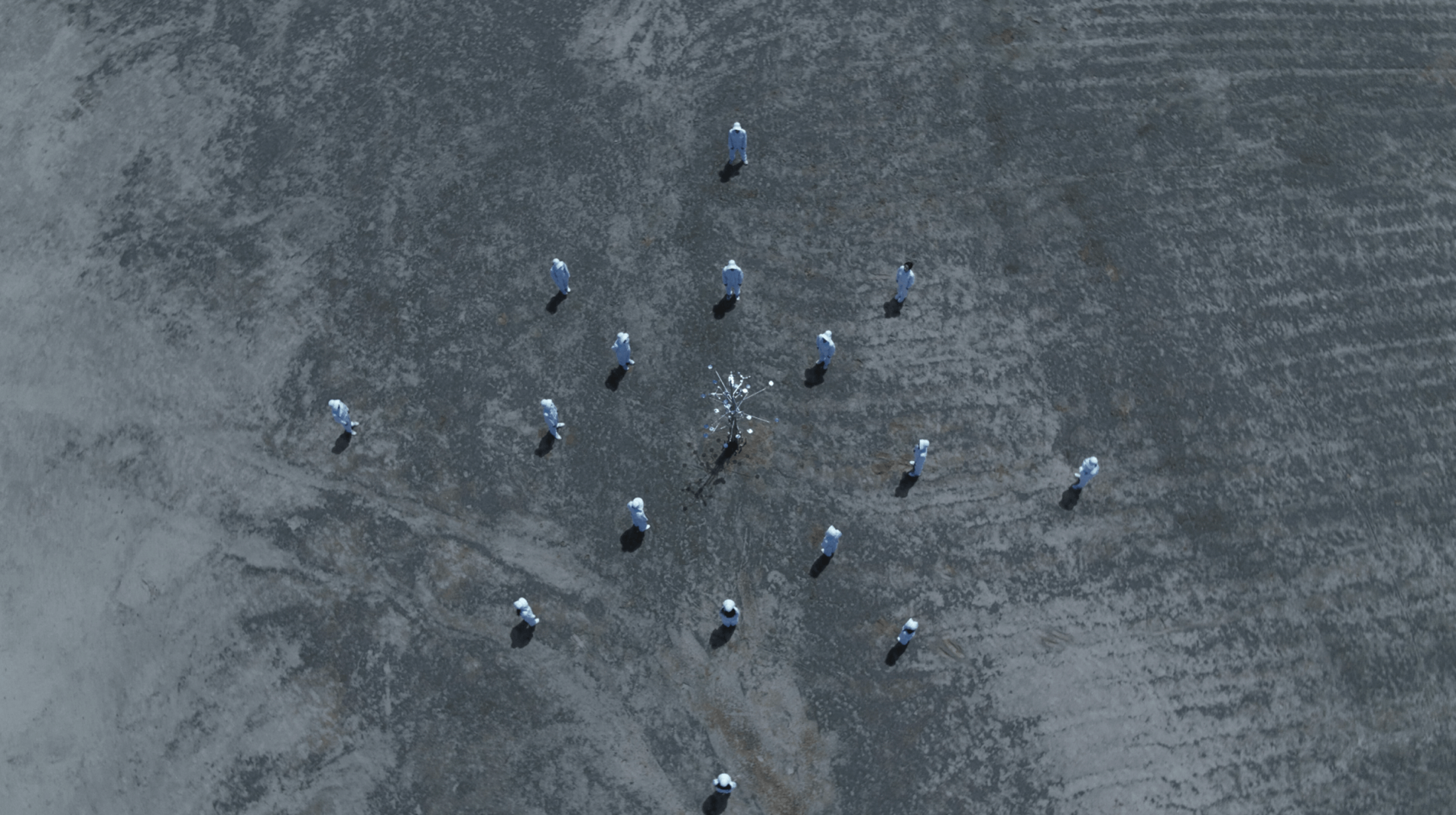 To be a creator, you must be low-profile.
Never put the attention of others in the priority.
Being speechless because work has already said all the words.
Just be silent at this moment,
and continue to excavate the beauty in the desolation.
BEING TENACIOUS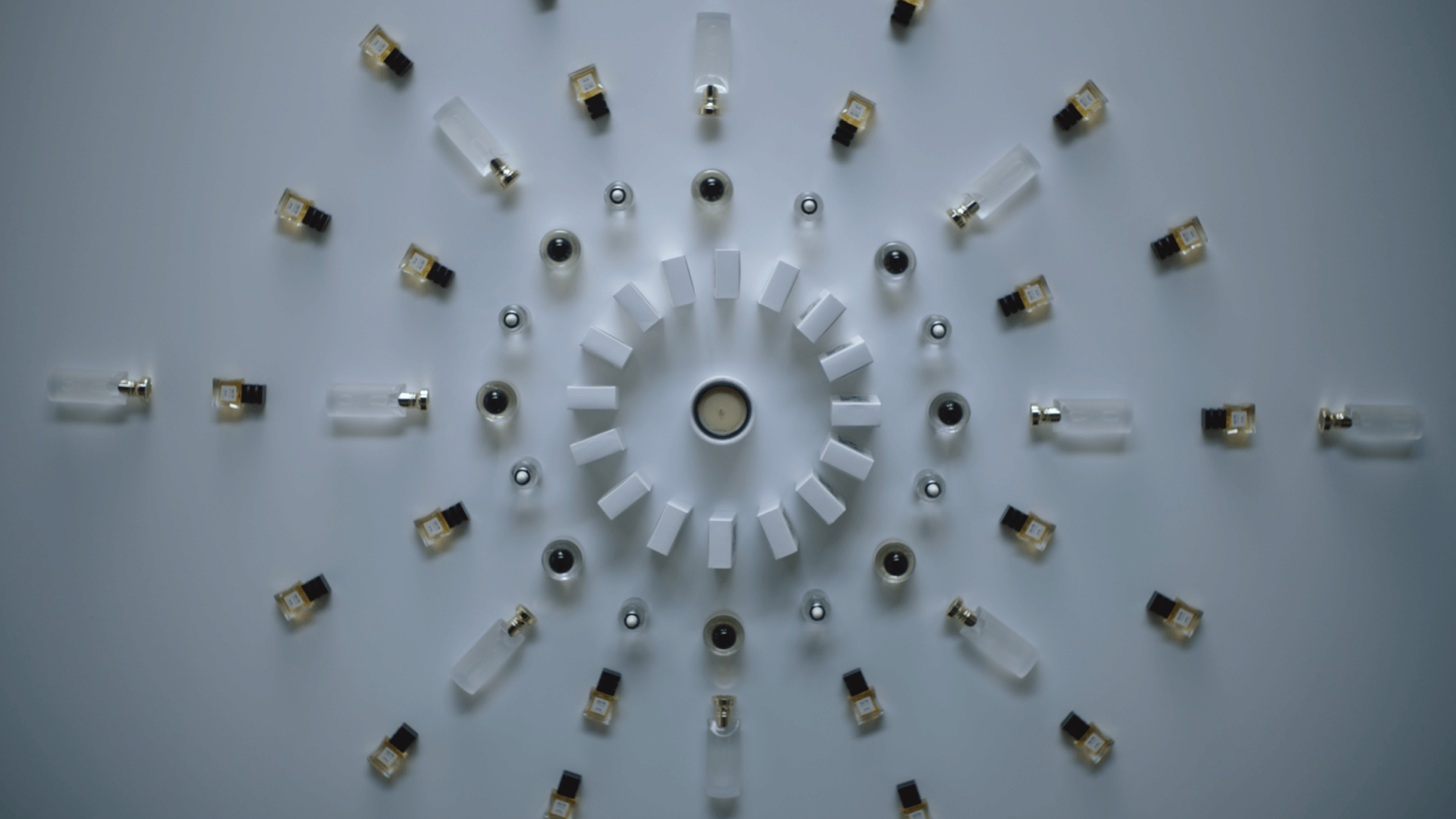 To be a creator, you must be tenacious.
Paying attention to details has become a mode of action.
Extreme harshness makes perfectionists feel puzzled.
Day after day, command your inner order that never to be changed.
BEING ALIEN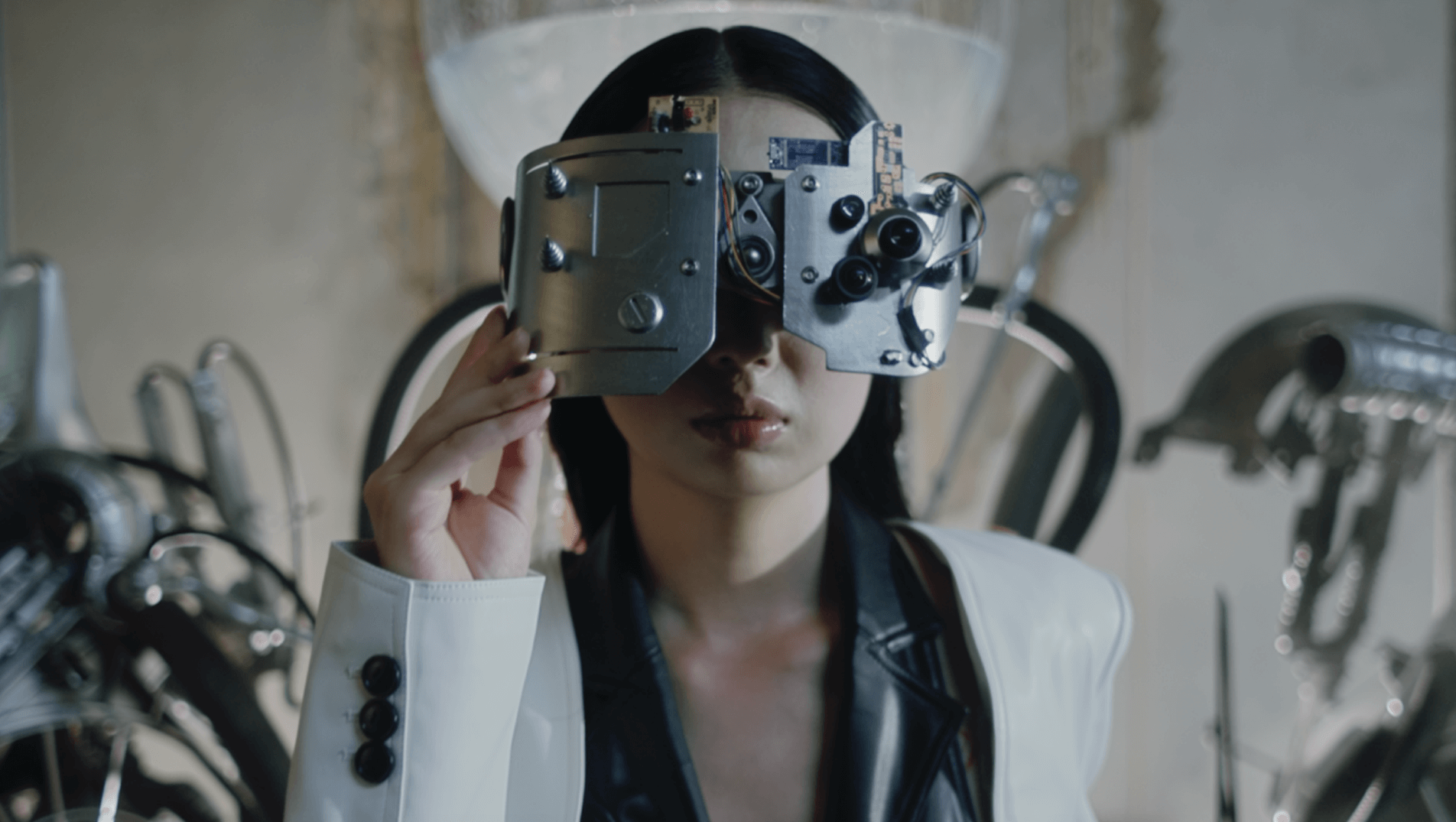 To be a creator, you must be alien.
Catch lightning, obsess over the unknown, imagine the universe ahead of time.
Feeling tormented in a safe matrix,
Stir the wings of a butterfly, believing that it will cause a storm.
BEING undisturbed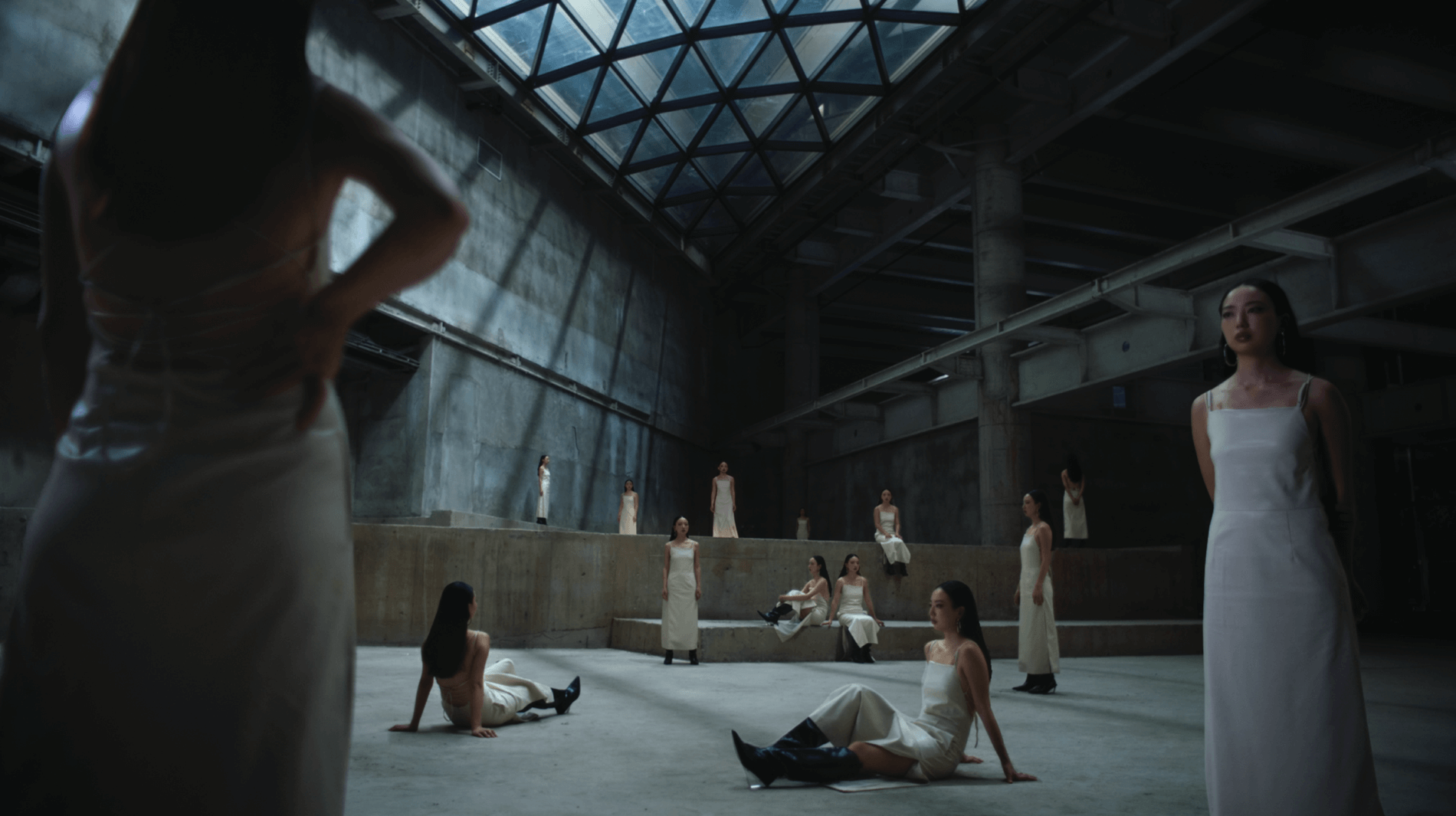 To be a creator, you must be undisturbed.
Accept prying without any worries, even proactively confess.
Creators are never afraid of the disguise of others,
Because copyists can never reach the soul.
Be a creator now,
Break the repeating mechanics and reshape the unpredictable future.
Be a creator now,
With unbiased inspiration, accept the new daily life from tomorrow.
Be a creator now,
Together with HARMAY, be creative, be responsible for an aesthetical world.