BEAUTY TIME
Save money special, these things are the most cost-effective to buy for yourself Year-end TESTER special feedback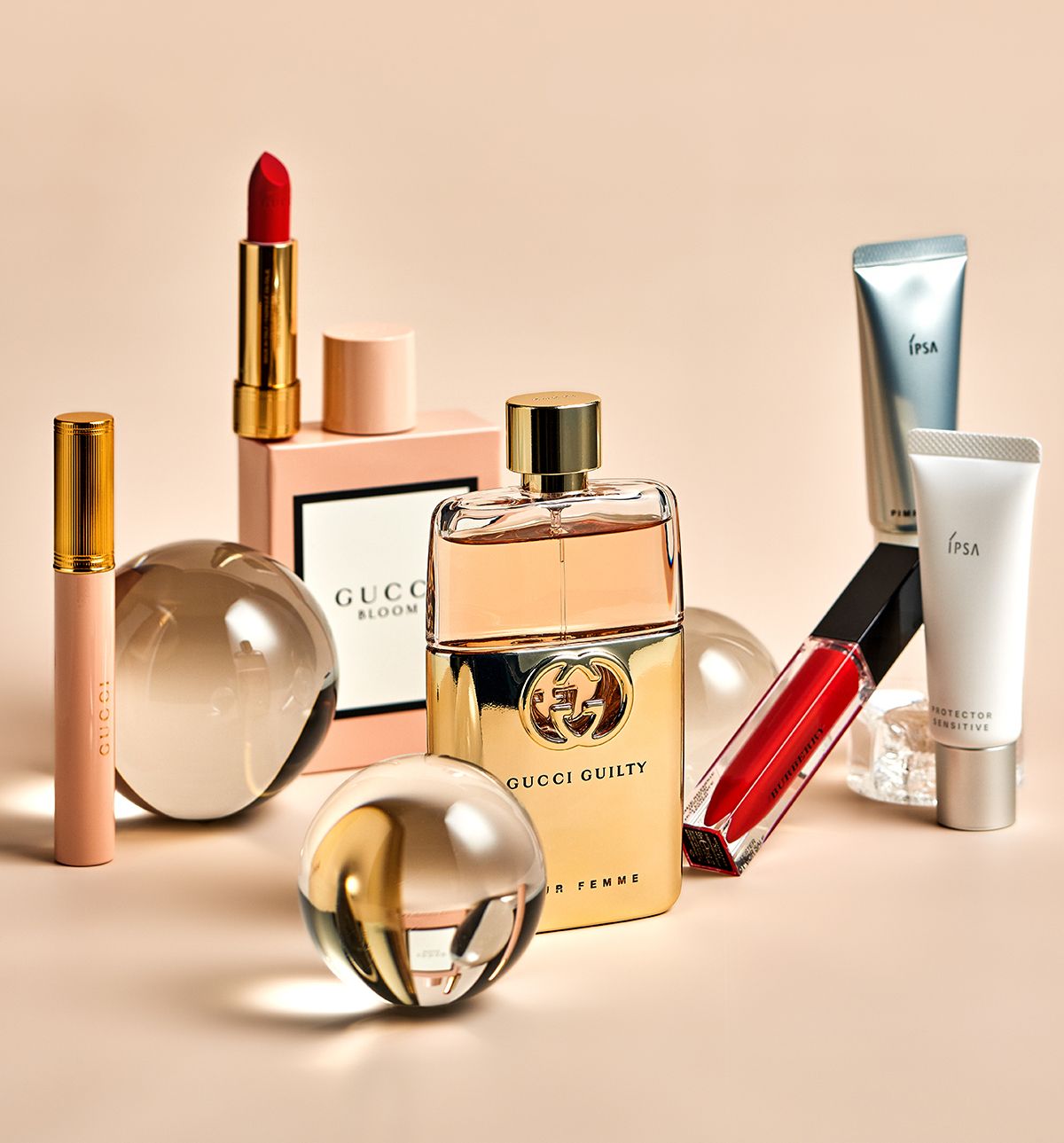 In this issue of "News on Plum Blossoms", we want to provide you with a year-end benefit. We have selected some popular and good items that everyone loves to use all year round, but the price is almost half of the normal products.
What is TESTER? What is the difference between it and regular products? TESTER is generally used for display and trial products in counters. Except for the relatively simple packaging, the contents are no different from regular ones. I think everyone has seen or tried them in the counters. The quantity of goods in this issue is limited. If you are reading this article, congratulations on your chance to buy something you like.
SKIN CARE
Although in winter, dryness is a problem that everyone will face, but different skin types require different moisturizing solutions.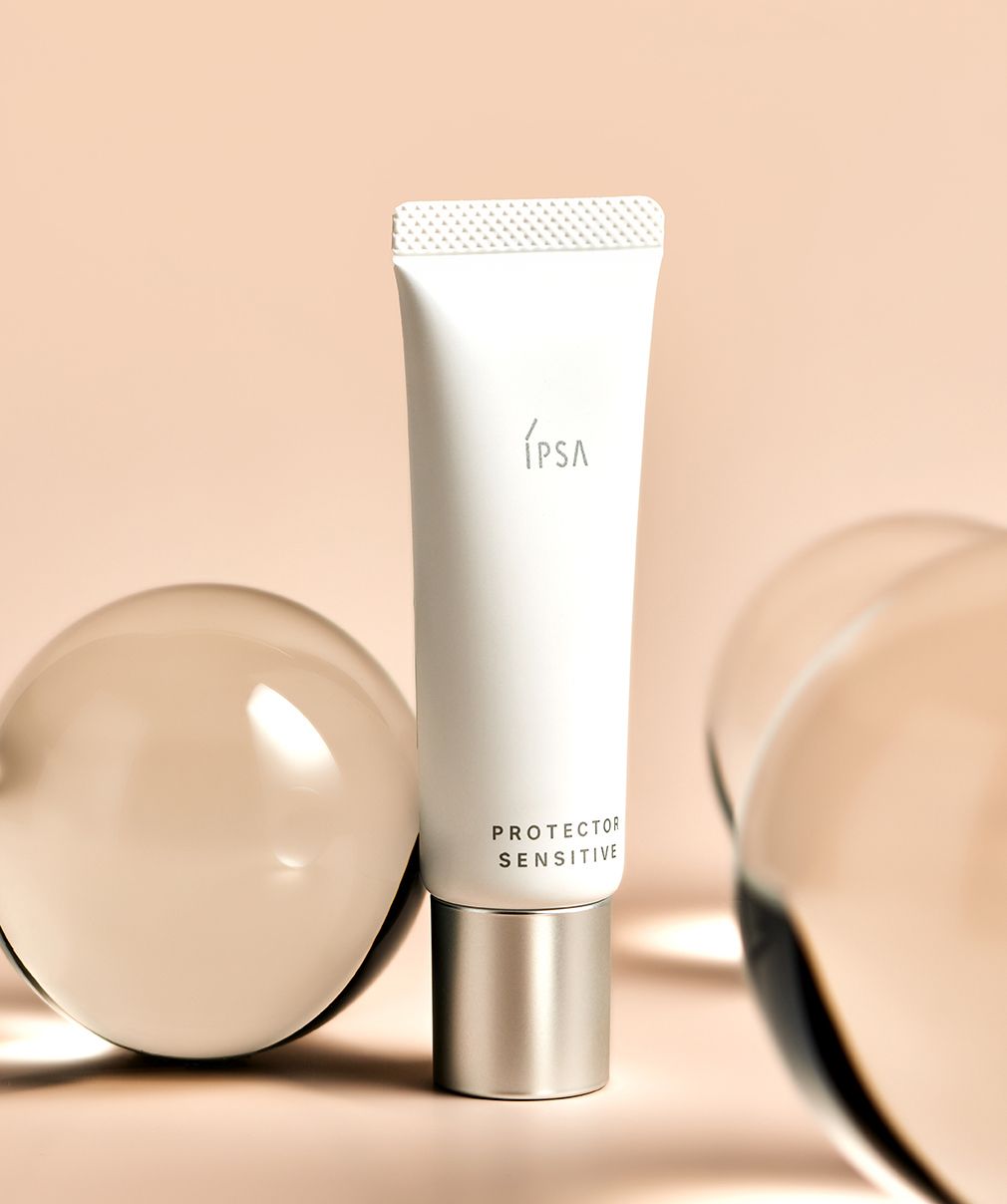 IPSA Acne Cleanser 25g
Market Price: 270
HARMAY price: 170
Recommended reason: oily skin cleansing acne without leaving marks
It is a rare product in mild acne treatment. It will not have an immediate effect, but the advantage is that it will not peel and lack water when used in the driest winter. If you insist on using it, you can reduce the chance of exploding acne. If you use it up with a closed mouth, you will get acne. It will not get worse and will gradually dry out. It is a magical device for the skin to "extinguish fire" in winter.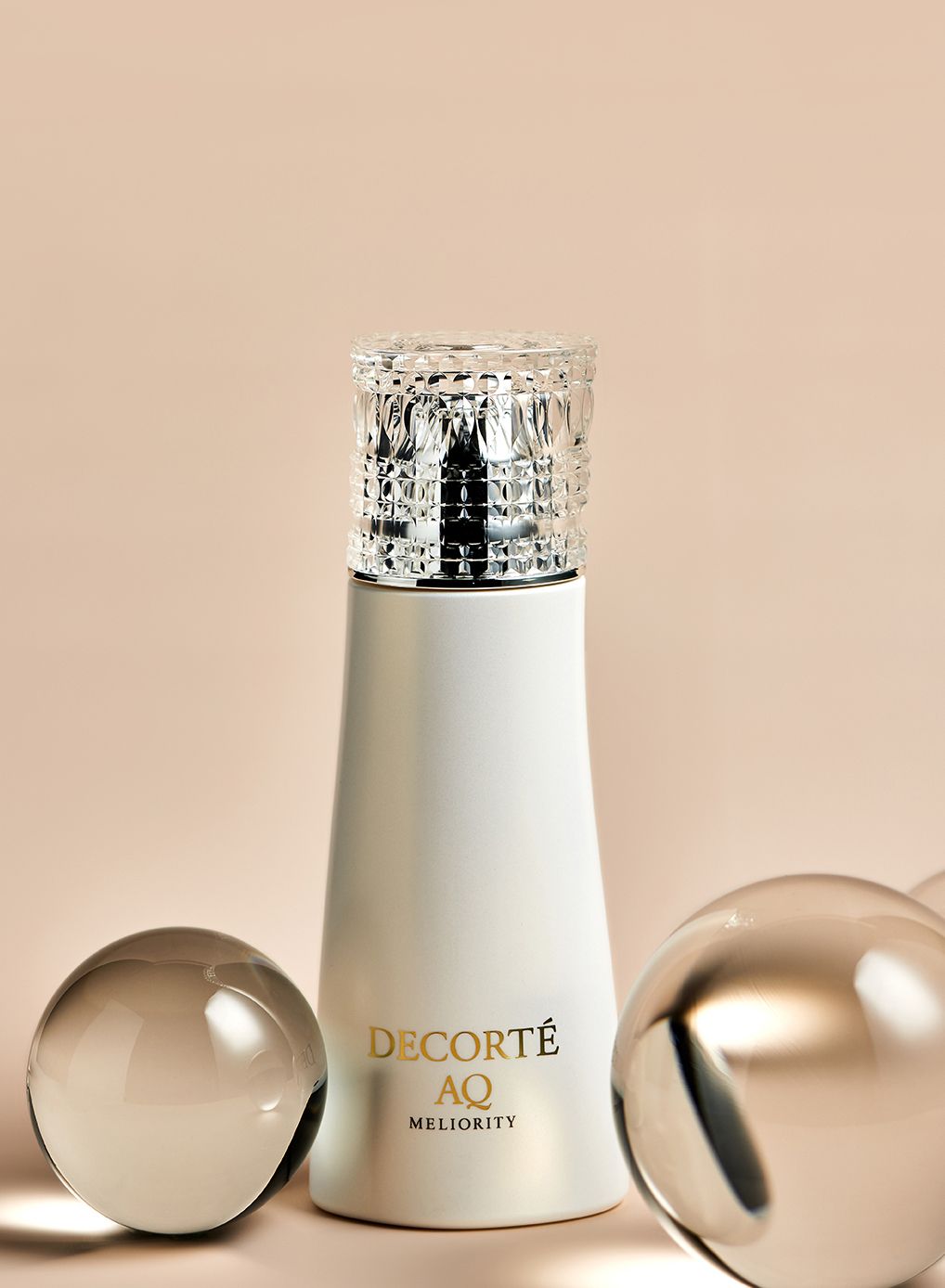 COSME DECORTE AQ Refining Rejuvenating Lotion 200ml
Market price: 1600
HARMAY price: 800
Recommended reason: the ultimate skin care experience for mature skin
Cosme promotes the skin care concept of "cream first, then water" to improve the penetration of skin care products. This high-end line belongs to them, and it is a full-effect skin care choice for Daganpi winter. Birch sap can effectively relieve dryness and quickly hydrate the skin. The moisturizing Essence of White Flower You Ma Teng extract can eliminate dullness at the same time, and the double peptide is responsible for making the skin hydrated and plumped.
TA is indispensable throughout the year
SUNSCREEN & MASK
There are two things in daily skin care that you want to escape when you are lazy, but you must do it all year round. One is sun protection and the other is mask.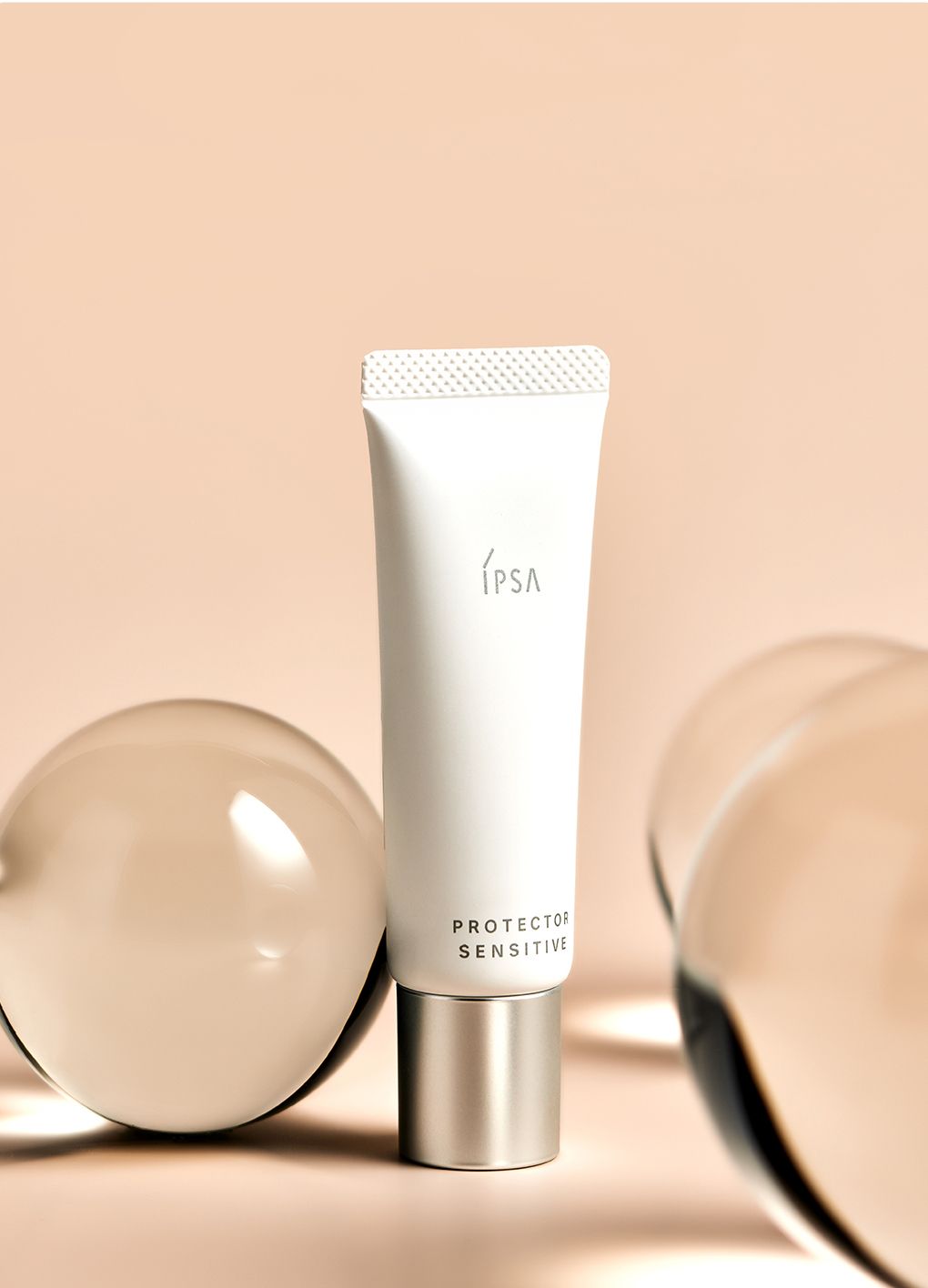 IPSA Soothing Sunscreen Day Cream 30g
Market Price: 270
HARMAY price: 135
Recommended reason: moisturizing, moisturizing and sunscreen that you love to use without makeup
Using it in winter can meet the triple needs of moisturizing, sunscreen, and touch-up at the same time. If you are too lazy to make up and go out and use it as a primer, it can protect the skin just right, and it won't look bad.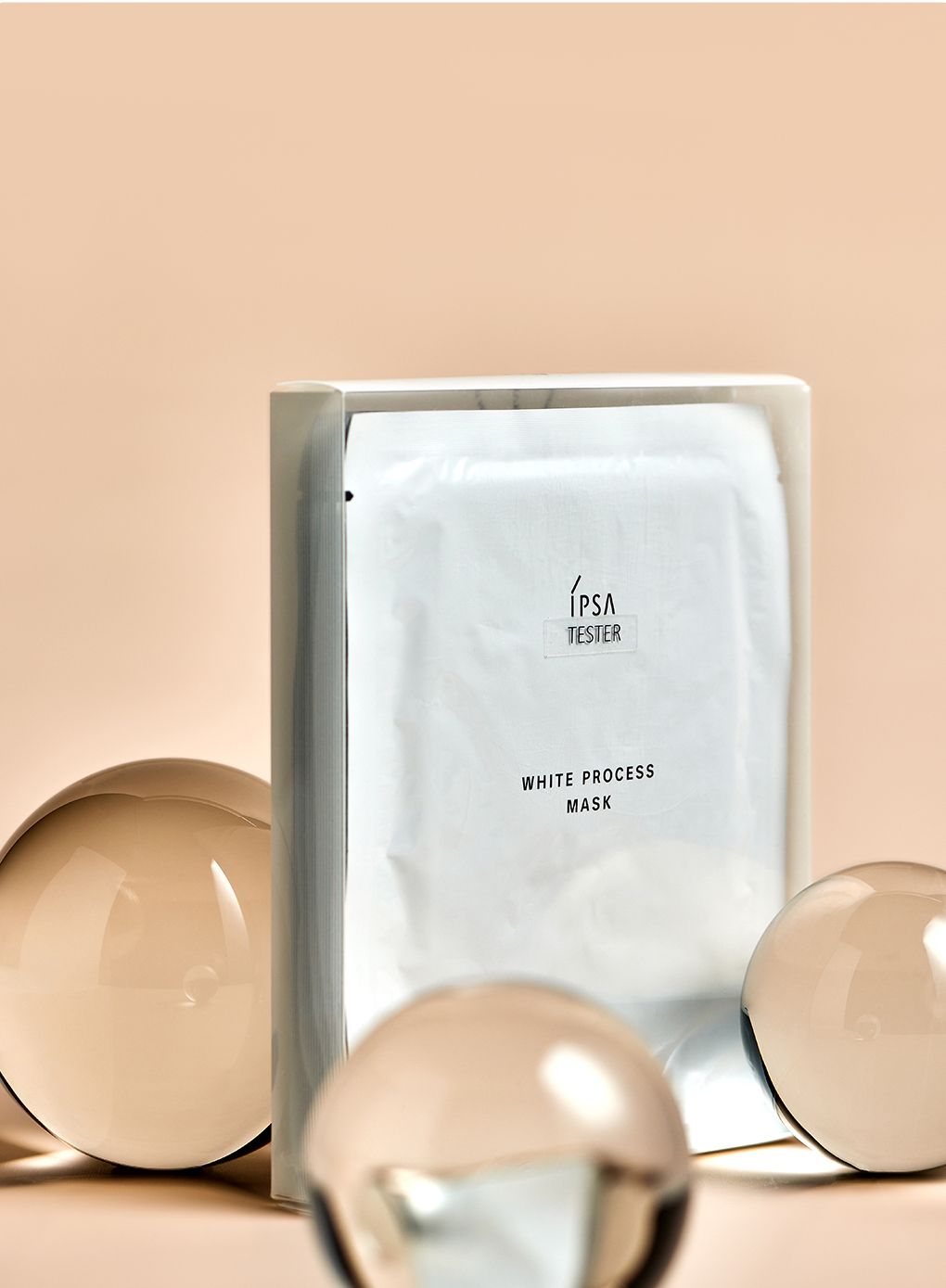 IPSA Whitening and Repairing Mask 18ml*6
Market price: 400
HARMAY price: 200
Recommended reason: suitable for warm and bright white in winter
If you want to take advantage of the whitening in winter to meet the dew season without affecting the stability of your skin, you can try the IPSA Whitening and Repairing Mask. The process leaves the skin with a natural brightening glow from the inside out.
Charm bonus items
MAKEUP
In the daily makeup of French women, lipstick, mascara and perfume will not be saved. Because these three things not only make people look good in an instant, they are also essential good things for changing moods at a small cost.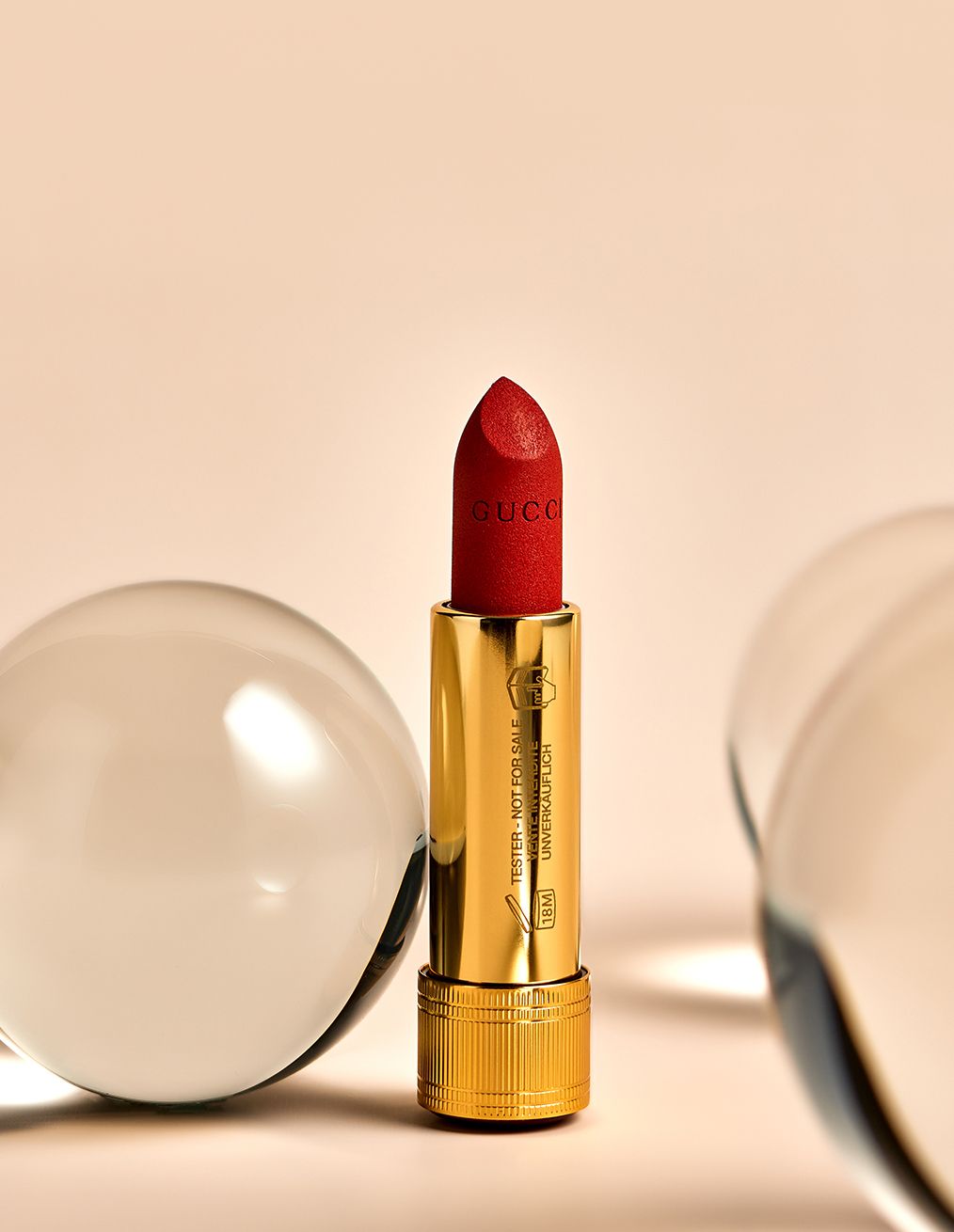 GUCCI Color Velvet Lipstick #505 Vintage Janet 3.5g
Market price: 350
HARMAY price: 175
Recommended reason: the balance between popular and retro is just right
GUCCI's lipstick wins at first glance. The brushed metal body is exactly the same as the exquisite lipstick that you saw on grandma's dressing table when you were a child. It will help you complete the child's "smelly beauty" wish. Matte matte makeup effect, retro Janet is a must-have retro red for the heroine in period dramas. It is more brown than regular red. It does not pick the skin tone and has enough personality to make people remember at a glance; Mumikaili red is a daily thin coating to show the complexion , Thick coating is not exaggerated aura red.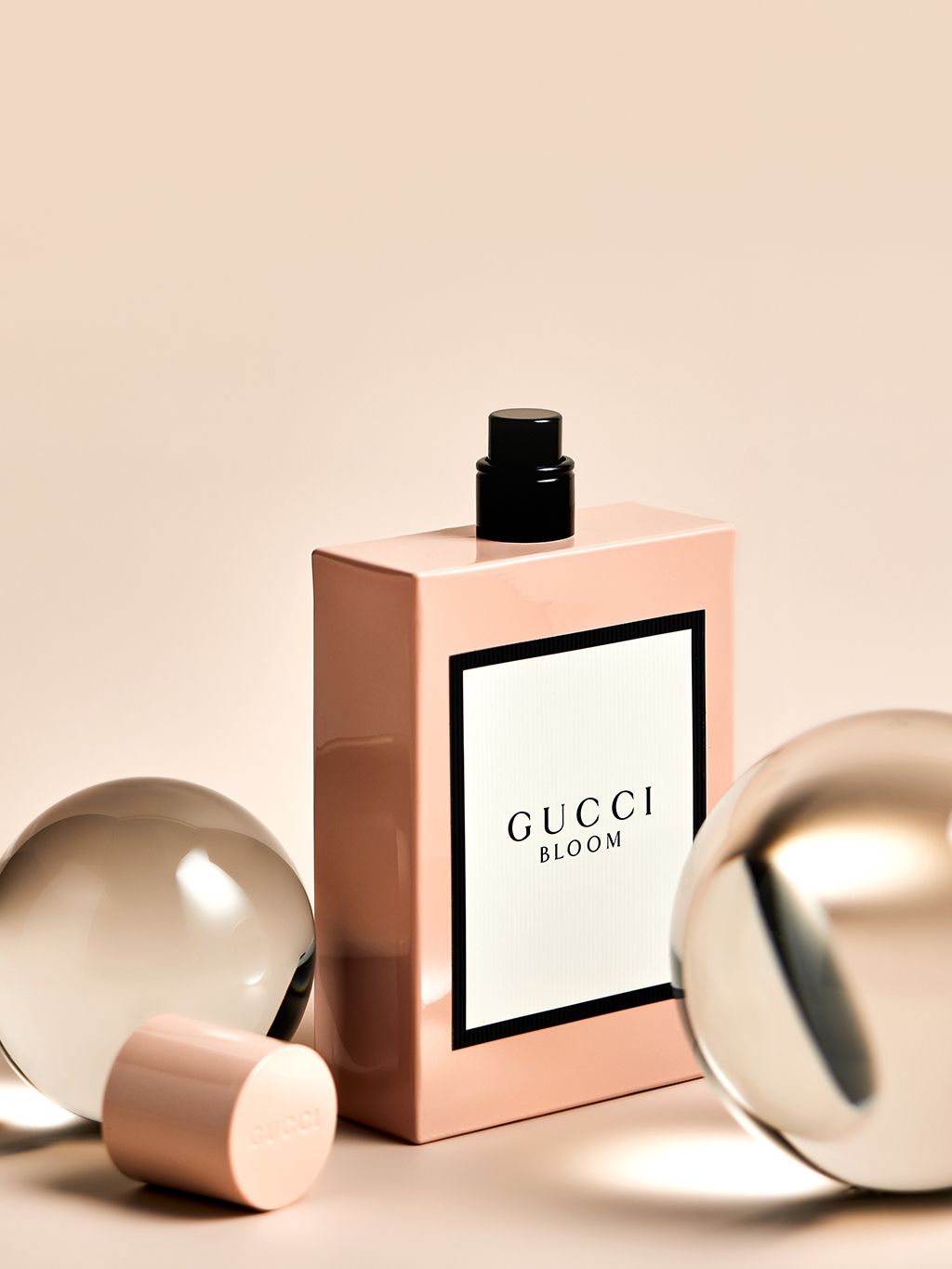 GUCCI Flowery Women's Perfume 100ml
Market price: 1330
HARMAY price: 665
Recommended reason: unscrupulously sweet blooms
The combination of tuberose and jasmine is a feast of white flowers that makes you happy. If there is any fragrance that can interpret pure desire wind, white floral fragrance must be counted as one. It's sunset, the riverside becomes chasing by skirts, the evening breeze is full of sweet fragrance, and the shadowy greenery can't stop the blooming flowers.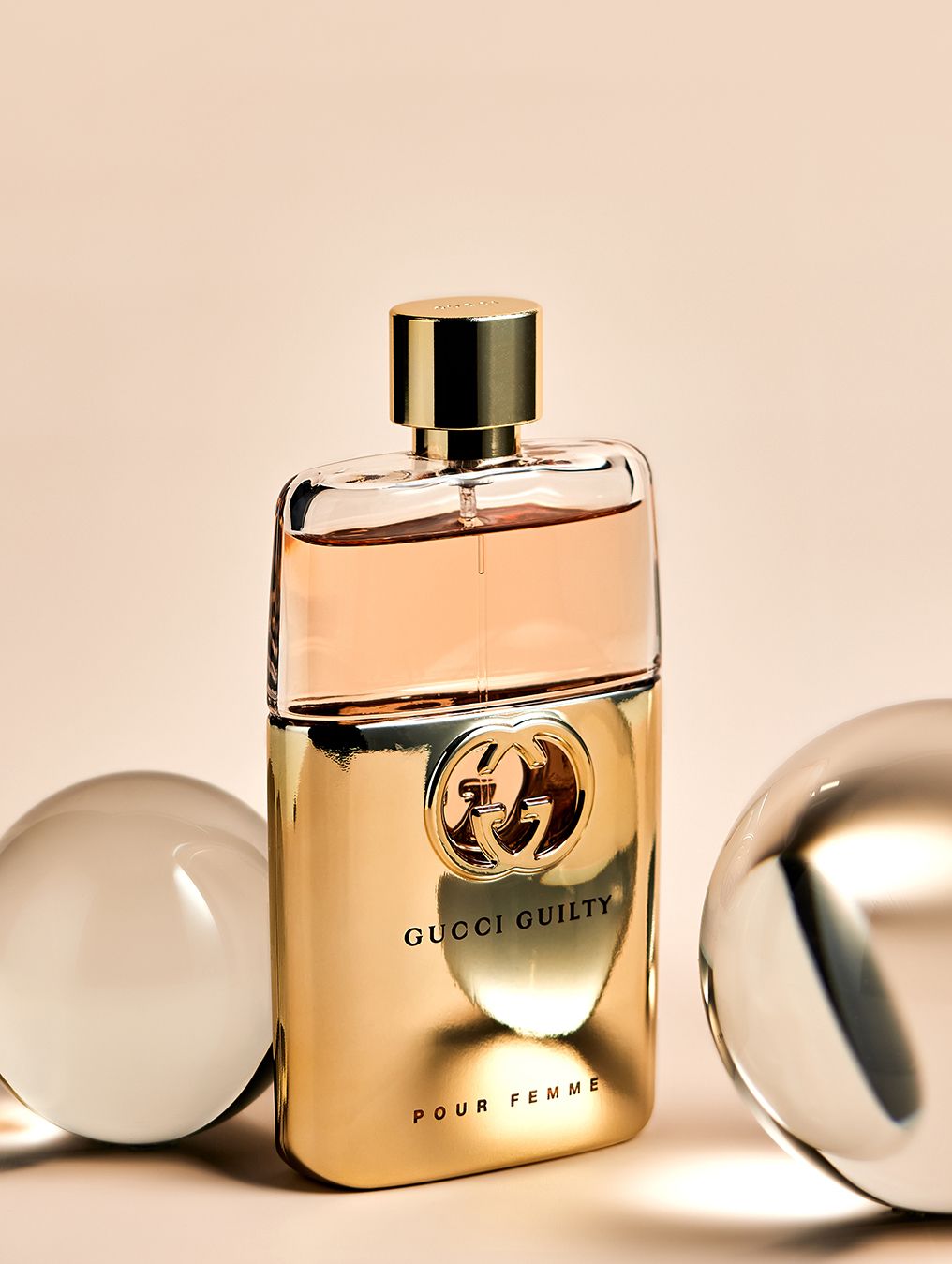 GUCCI Guilty Women's Perfume 90ml
Market price: 1280
HARMAY price: 640
Recommended reason: "little flask" filled with flowers
If you want to be surrounded by flowers in winter, you must enter this bottle. The bottle is packaged like a "little flask", which belongs to the happiness of older girls. The top notes of citrus and pink pepper put an end to everything sweet and greasy. The middle notes are lilac, geranium and rose, like a lakeside stroll. Finally, patchouli and amber are used to give the refreshing rhythm a warm and thick finish. It is by no means a simple little one. cute.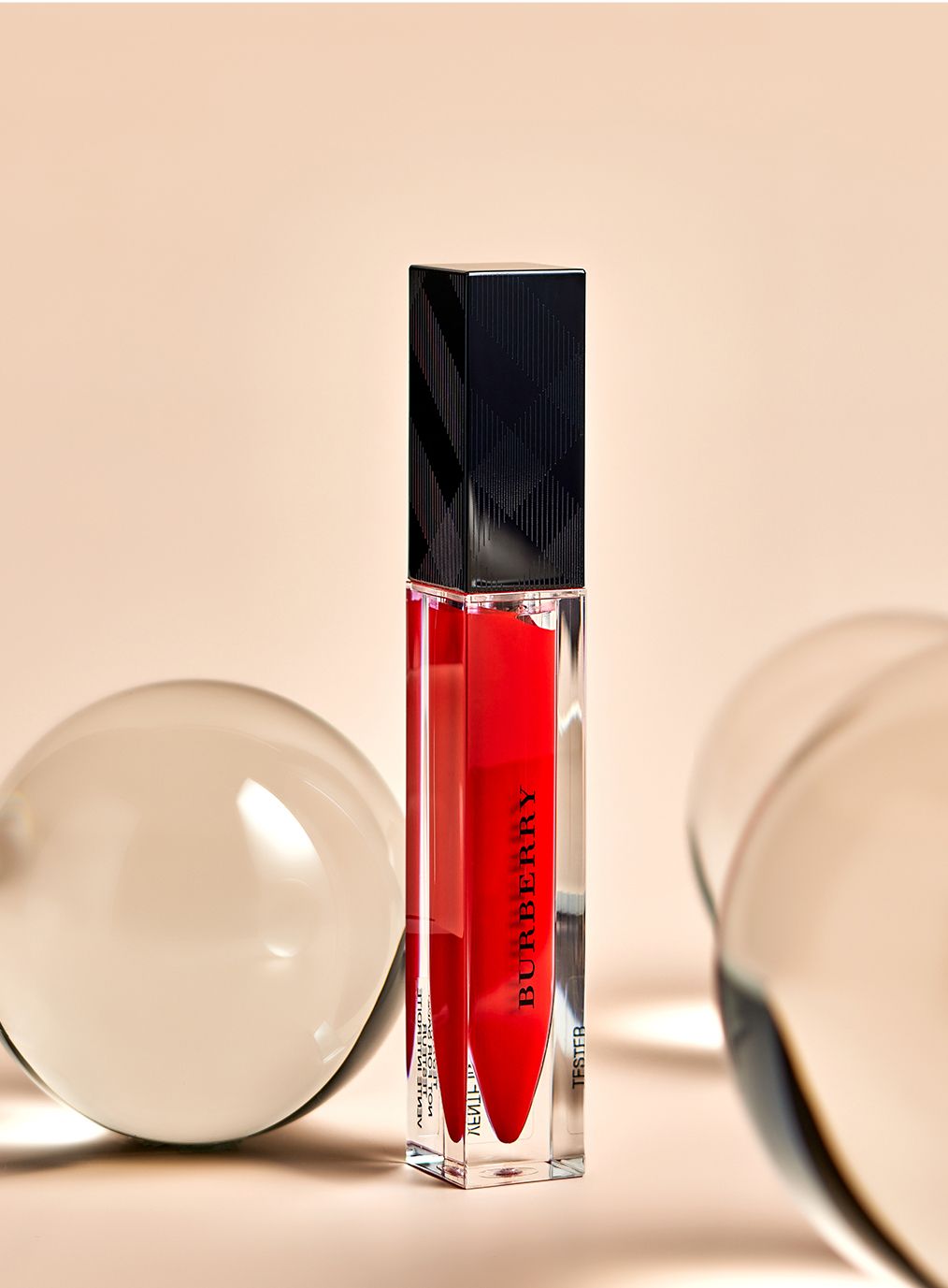 BURBERRY Burberry Kiss Lacquer Lip Glaze #41 Army Red 5.5ml
Market price: 320
HARMAY price: 160
Recommended reason: a touch of lively water red in a cold and dry day
Burberry's lacquer gloss lip glaze is a popular item in his house. Ox blood red and army red are even more popular. The lacquer makeup effect comes with a lip plumping effect, which lasts for a long time and is not easy to dry out. Army blood red is the liveliest one in the red series. It is so red that even dull winter outfits can be lit by it.
Finally, I want to say a few words about TESTER to everyone. These items marked as TESTER are generally used as counters for trial. They have no difference except that the packaging is simpler than the conventional one. There is also a genuine guarantee, so you can buy with confidence. To I wish you all a Merry Christmas in advance. I hope we can all have a warm Christmas night as we wish.